California Apostille and Certification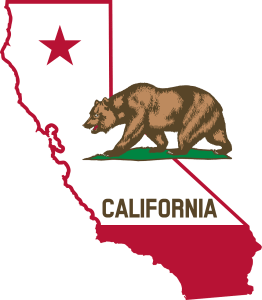 Obtaining a California Apostille and Certification can be stressful especially if you are in need of these documents right away. We can obtain a California Apostille and Certification for your notarized documents, transcripts, or legal documents at the California Secretary of State in Sacramento.
You can overnight your documents to us and upon receipt, we will take them down to the Secretary of State Notary counter in Sacramento. With our service, we can provide you with same day authentications. When you overnight us your documents, include a return shipping envelope with the self addressed label and we will overnight them to you the same day they are processed. We prefer Federal Express or UPS. If you have a FedEx account we can also bill your account for the return of your documents.
The Secretary of State will charge a $6 counter fee per notary signature and $20 certification fee per document that is being authenticated. Our service fee is $125 as long as you include a check made out to the Secretary of State to cover the state fees. Otherwise, we will charge a $20 fee to cut checks on your behalf.
When you ship us your documents make sure the notary signature sheet is stapled to the document that you want the Secretary of State to apostille and certify. The Secretary of State will not accept the documents if they are not stapled. We will also need to know the country where the document will be used.
Please keep in mind when mailing your documents that need a California Apostille and Certification that we have a daily cut-off time of 12:30PM PST. We will need to receive both your documents and payment in order for us to deliver your documents the same day.
Click here to have one of our Filing Experts contact you or call us at (916) 480-1225.