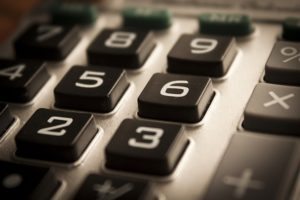 Do you spend was too much time after a full day of work to finish your accounting workload? If you answered yes, then we can help you! Diversified Business Solutions, Inc. offers bookkeeping and accounting services to help you make running your business so much easier.
Our motto is: "Invest Your Time Making Money, Not 'Accounting' For It!"
We specialize in QuickBooks accounting services. Currently, QuickBooks is one of the most well-known and respected accounting software nationwide. We have over 15 years of experience and believe that we can help you find the solution the make your accounting system work.
Why Us
Experience –We believe that though our experience and knowledge, we can help provide accounting services to give the most accurate financial data
Certifications – We are Certified QuickBooks ProAdvisors
Reviews – Clients provide glowing testimonials
Flexible – We have several packages available to fit your business needs
Educate – We want to help educate you to increase profits as much as possible
 How Do You Benefit?
More time – This will allow you to have more time to work on your business
Knowledge – We will provide accurate financial data so that you always know the state of your business
Keeping up with your financial books up to date is the key to keeping a business afloat. Let our accounting services provide you with stable financial reporting as well as an ease of mind. The set up is easy! Click here for more information about our company or call to see how our accounting services can help your business at (916) 480-1225!